Hello hashkiller forum users!
I thought i would share my private dictionary which came from hundreds of sources, successrate is very high, still getting hits after every hash updates. Sources is from real passwords.
Hope it will be in use. size is 2.8 GB duplicates removed using appmerge credits to blandyuk.
1.52 GB ZIP compressed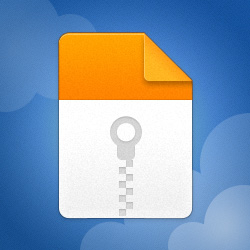 MediaFire is a simple to use free service that lets you put all your photos, documents, music, and video in a single place so you can access them anywhere and share them everywhere.
Enjoy